Dallas inspires influential music
Dallas is home to thousands of music lovers. The city has an explosive music scene, curating artists such as Tripping Daisy, SuperSonic Lips and Cure For Paranoia. Dallas has been a muse for many musicians in the past and seems to still be doing just that. Here are some songs influenced by the Big D. 
By Jacob Vaughn
Copy Editor/Fact-Checker

10. "RIP THIS JOINT"
The Rolling Stones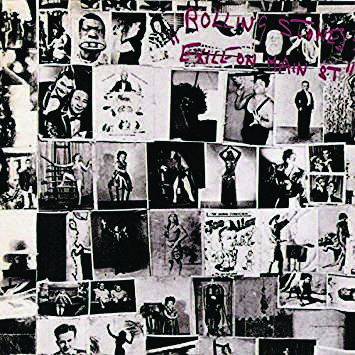 This song's connection to Dallas is loose to say the least, but it is too good not to mention. This song tells a tale set across the U.S. from the perspective of a foreigner. Along the way, this foreign character goes "Down to New Orleans with the Dixie Dean, 'cross to Dallas, Texas with the Butter Queen." The Butter Queen was a famous groupie from Dallas named for her erotic use of butter. She hung around the likes of Joe Cocker, Led Zeppelin, and of course, The Rolling Stones.
9. "DALLAS"
Willie Nelson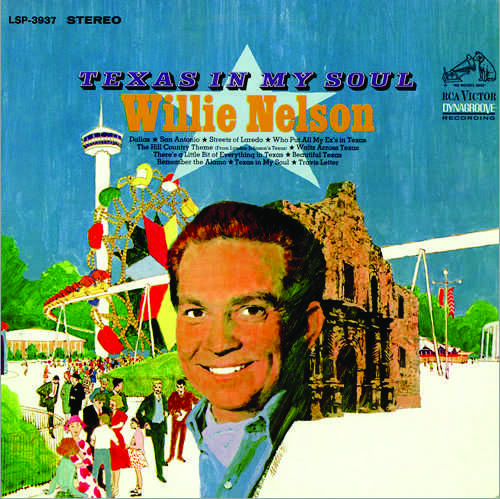 This jaunty country tune will have folks from Dallas reminiscing about all the time they have spent in traffic on Lyndon B. Johnson freeway  and in line at Dallas Love Field airport. "Texas In My Soul," the album "Dallas" was featured on, was written to pay tribute to Texas. "Dallas" references many geographical sites in what Nelson calls "the best dressed city in the USA." The song was co-written by a Dallas-based music promoter named Dewey Groom, who once owned and operated the Longhorn Ballroom in Dallas where Nelson regularly performed.
8. "TUSH"
ZZ Top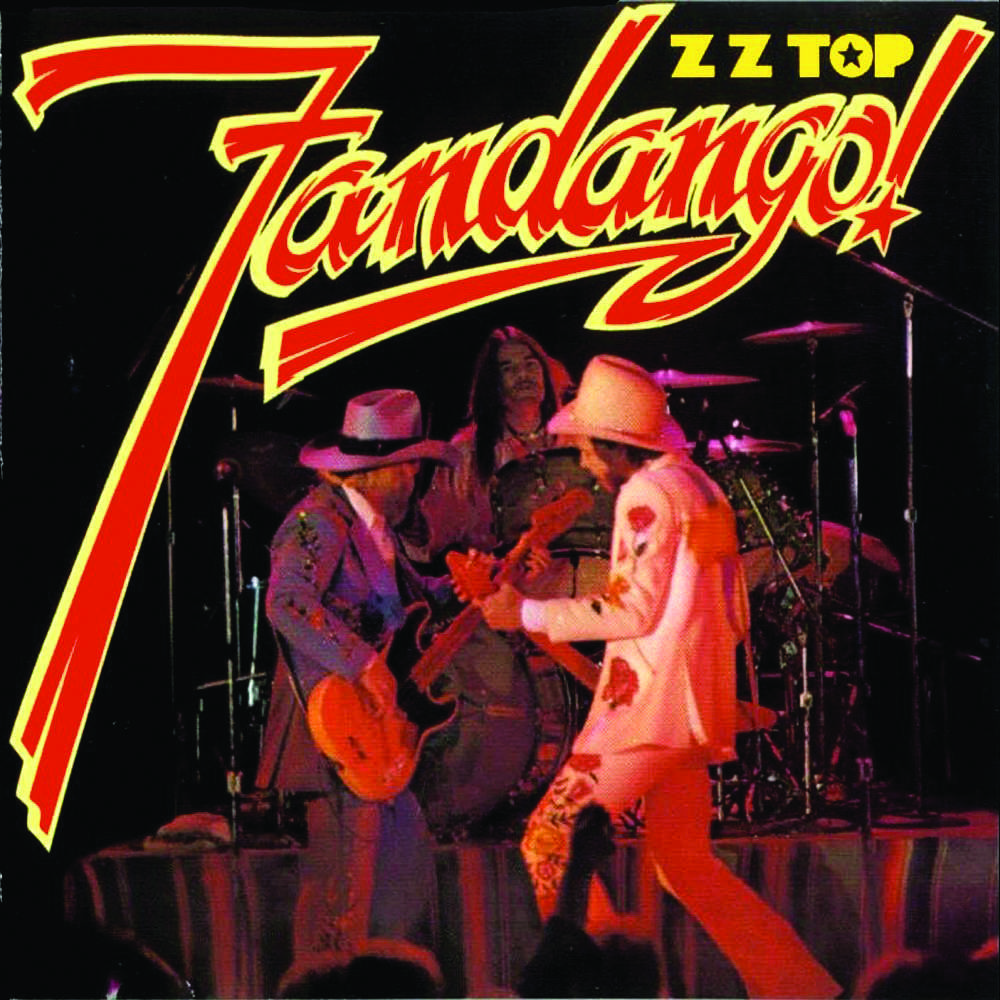 Have you been bad? Have you been good? It would be a disservice to Dallasites everywhere to leave off the all too recognizable "Tush" by legendary Houston rock band ZZ Top. In the song, the band sings about going from Dallas to Hollywood looking for, what they call "tush." The title of the song is a double entendre, according to a 1985 Spin magazine interview with bass player Dusty Hill. He said "tush" refers to both slang for buttocks and luxurious.
7. "IF YOU'RE EVER DOWN IN DALLAS"
Lee Ann Womack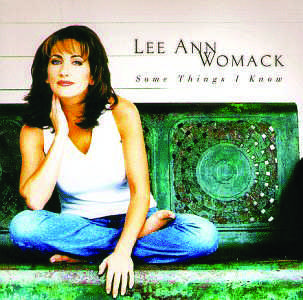 In her song, Lee Ann Womack sings about how she knows the feeling of losing at love. So, if you're ever down in Dallas with a broken heart, maybe you should give her a call "cause [she's] been there too." Adding to the story of the song, Womack recorded it, as well as "The Man Who Made Mama Cry," with her ex-husband and musician, Jason Sellers, in 1999. The following year, she released her third studio album and the title track of which reached No. 1 on the Country Billboard charts and stayed for five weeks in 2000.
6. "TEXAS FLOOD"
Stevie Ray Vaughan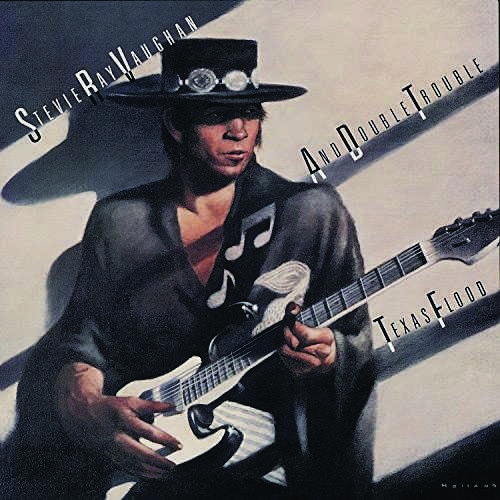 Vaughan's rendition of this Larry Davis song is just about as Dallas as it gets. Davis originally wrote the song as a metaphor for his relationship problems. Vaughan, born and raised in Dallas' Oak Cliff neighborhood, released his version of the song as the title track for his 1983 album, "Texas Flood," which sold over half a million copies in the U.S. Vaughan's version of the song is now listed as No. 66 in Rolling Stone Magazine's "100 Greatest Guitar Songs of All Time."
5. "HIGHLAND PARK GIRL"
The York Brothers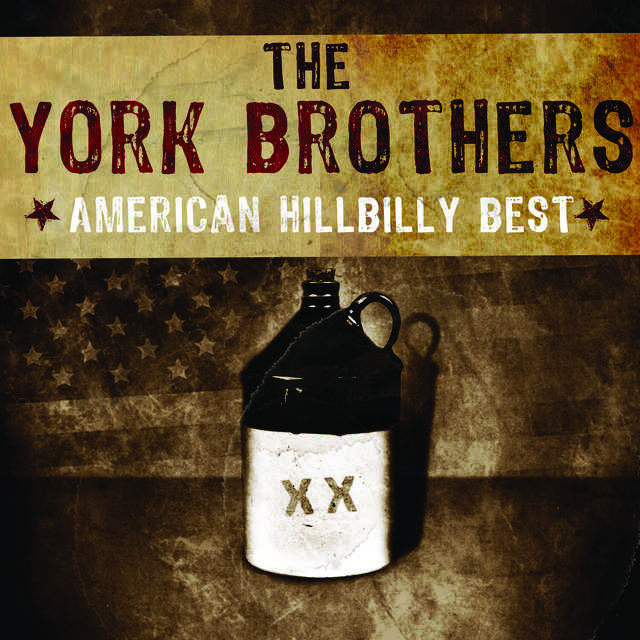 This Detroit band of two brothers, George and Leslie Muddleduck, moved to Dallas in the early 1950s. Their song, is about a man drinking alone in a bar when he is asked to give a woman a ride home. The couple eventually gets romantic before the woman's husband comes home and punches the man in the face. Big D Jamboree, a CBS radio show broadcasted out of the Dallas Sportatorium, regularly featured The York Brothers.
4. "9 AM IN DALLAS"
Drake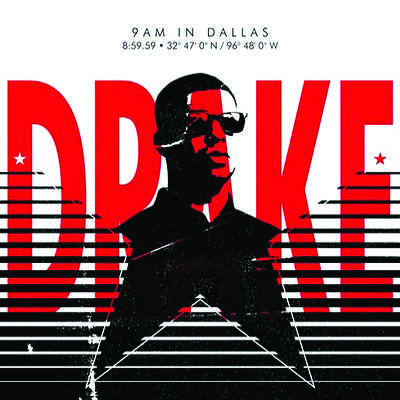 This song isn't actually about Dallas. However, as the title suggests, it was written at 9 a.m. in Dallas. Released as a promotional track, the song was featured on Drake's debut album "Thank Me Later," released in 2010. Though the song's lyrics do not allude to Dallas in any way, the coordinates on the album art for the track will take you right into the heart of the North Texas city.
3. "DEEP ELEM BLUES"
The Shelton Brothers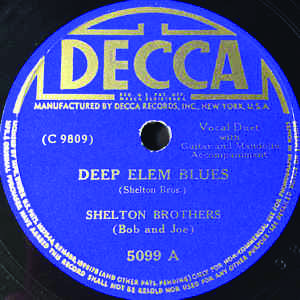 This song is almost as Dallas as the band that wrote it. Well, rewrote it. "Deep Elem Blues" was originally an American traditional song called "The Georgia Black Bottom" by a group named The Georgia Crackers in 1927. The song was eventually picked up and re-written by The Shelton Brothers. The Shelton Brothers, Bob, Joe and Merle, later became an integrated act on the Saturday Night Shindig, an American country program broadcasted by WFAA in Dallas.
2. "DALLAS AFTER MIDNIGHT"
Ray Wylie Hubbard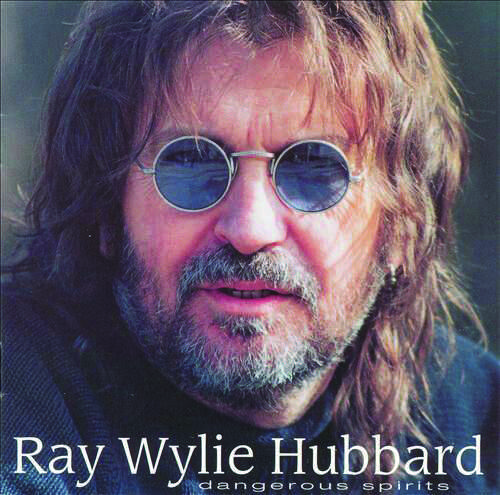 Hubbard is a Dallas native who attended W.H. Adamson High School, so he knows what he's talking about in, "Dallas After Midnight." The song details an attempted robbery at a Dallas liquor store and the robbers' last thoughts before they try to pull off their heist. The robbers end up in a high speed chase and are caught south of San Angelo, Texas. "Well the judge he asked, why'd you want to go and rob a liquor store? /I said, well your honor it's hard to live in Dallas when you're white-trash and poor."
1. "WELCOME TO DALLAS"
Big Tuck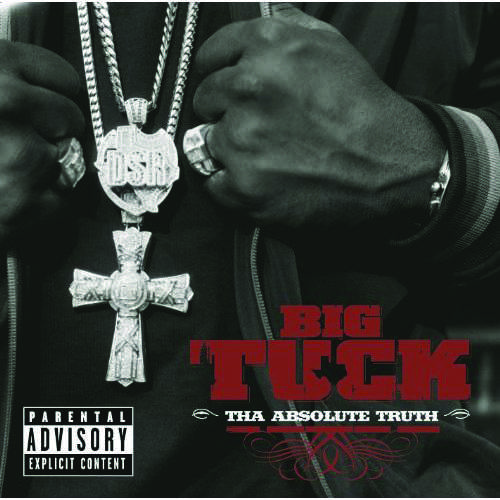 Big Tuck is a South Dallas local who grew up in Queen City, Texas. In 2006, he released his album "Tha Absolute Truth," which featured Chamillionaire, Paul Wall, and Erykah Badu, a local Dallas singer-songwriter. The second song on the album was "Welcome to Dallas." With lyrics like, "We so for real hurr Presidents get killed hurr," the song outlines just how real you have to be to live in Dallas. Big Tuck still performs in Dallas with a rap group called the "Dirty South Rydaz."