Dallas College enacts new tech loan policy
Dallas College campuses offer students the opportunity to rent laptops and mobile hotspot devices for the semester they are enrolled in. Campus libraries issue the device loans which are available on a first come, first served basis.
To rent an item, students can go to a campus library front desk during open hours, present their student ID and fill out a liability contract for the semester. Login information is given to those students who rent laptops.
Neyra Balk, Learning Commons support specialist, said, "We give you a contract that you need to sign saying you are responsible for the device."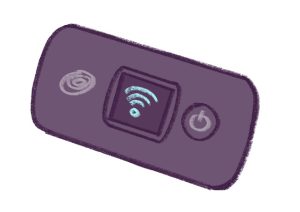 Students currently enrolled in one or more credit or continuing education hours are eligible for the general device loans. If students withdraw from all courses, devices must be returned to the nearest campus library. "You can return it on any campus," Balk said. "So whatever is convenient to you."
Students going through economic hardship who do not have a computer or internet access have these resources available to them to complete their coursework and classes.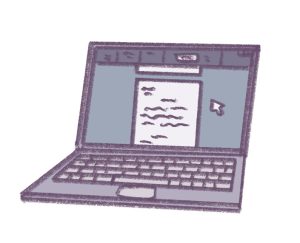 Non-dual credit and technical education students qualify for the Career and Technical Education Loaner Laptop. The application requires students to submit an online request for a device, and a Perkins Grant representative will be in contact to proceed with the loan. Some students may be eligible for an extension for the device loan if necessary.
If needed, students can download computer programs and apps to complete coursework. However, all documents and files will be erased once the device is returned, so students must remember to save all their important files in a flash drive before returning their laptop.
According to the Student Services and Resources webpage, devices must be returned by the end of the semester for maintenance. If the loaned devices are lost or stolen, a hold on the student's account will be placed for the replacement cost of the device.
Mathematics professor Sandy Wyche, said that in the fall semester of 2016, the math department loaned 10 calculators to the library for students to use. He then worked with the librarian to propose for the Participatory Budget Committee to buy 30 TI-84 calculators for student use in the library.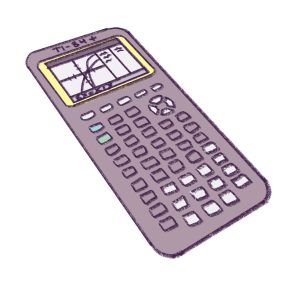 "I can say that at Dallas College, the TI-84 calculators have benefited my students tremendously," Wyche said.
Calculators can only be rented for three hours at a time. Natalia Vargas, Learning Commons regional manager, said, "Brookhaven has had the opportunity for students to check out for the entire semester but, now we are doing limited on-campus only."
Wyche said, "While the [3 hour] calculator rental limit is sufficient time for students taking math tests on campus, a longer rental limit will definitely benefit those students while they are studying on campus and overnight at times."