On Oct. 14, an annular eclipse passed through North, Central and South America.
According to NASA, an annular eclipse occurs when the moon travels directly in between the Earth and sun but is too far away from the Earth to block the entire sun, resulting in a ring, or annulus, of the sun to appear around the moon. Since North Texas was not in the direct path of the lunar shadow, a partial solar eclipse was experienced.
Approximately 81% of the sunlight covered by the moon was viewable from North Texas. At Brookhaven Campus, a viewing party was held at the K-X plaza, where fliers containing details about the eclipse as well as eclipse-viewing eye shields were handed out.
Protective eyewear with solar filters are essential during eclipse viewings. "Never look directly at the sun with your unprotected eyes," read a press release by Chaz Hafey, Brookhaven astronomer and professor.
Telescopes and other equipment were also set up, so viewers could get a better look and take photos of the eclipse. If the moon was closer to the Earth, completely blocking the view of the sun, then a total solar eclipse would take place.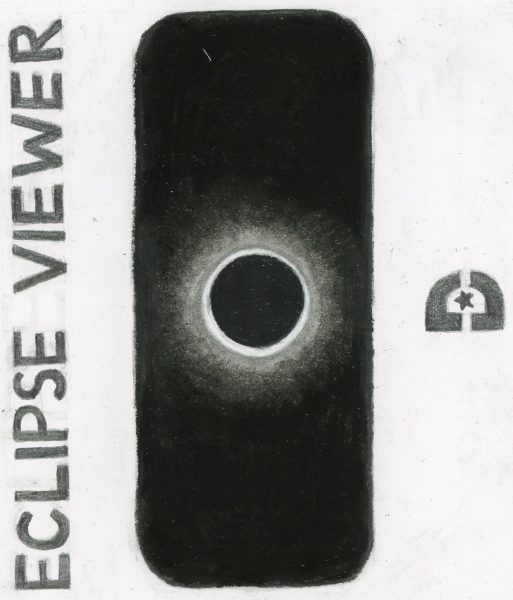 North Texas will experience a total solar eclipse on April 8, 2024.
Unlike the Oct. 14 eclipse, North Texas lies in the path of totality. Therefore, the full effect of the eclipse will be experienced.
Jeffrey Peden, department chair of physics at Dallas College,  said, "We don't get a total eclipse, maybe every couple of hundred years."
Brookhaven is projected to host a large viewing party for this event.