Oh the places the Bears have been
By Nicholas Bostick
 New Media Editor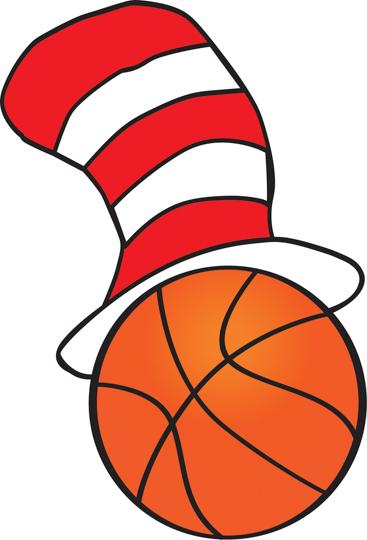 Four members of the Brookhaven College men's basketball team spent time giving back last month. They visited the students of Cigarroa Elementary School to celebrate the 109th birthday of Theodor Seuss Geisel, better known as Dr. Seuss.
The event was organized by the Brookhaven Outreach and Recruitment Services Office, which partners Brookhaven with area schools to encourage higher education.
Team captain and guard Frederick Cruz said he felt like a celebrity after reading to the children at Cigarroa, armed with classics such as "The Cat in the Hat," "Green Eggs and Ham" and "The Foot Book." Cruz and his teammates espoused the virtues of reading and imagination. "Reading never stops," guard Tray Baldwin said. "It is an essential skill that you will need throughout your life to be successful."
The eager pupils were entranced as they looked up at the players in their matching green and white track suits. Head basketball coach Kevin Hurst said, "The classes all thought the guys were professional athletes."
However starstruck these elementary students were, the real focus was on education. The representatives of the athletic pro- gram included Cruz, Baldwin, Daniel Piper and Austin Combs. Combs said he wanted to leave the students with the understanding that hard work pays off and to never give up on one's dream.