'Nothing Was the Same' predictable advance for Drake
By Scott Mitchell
A&E Editor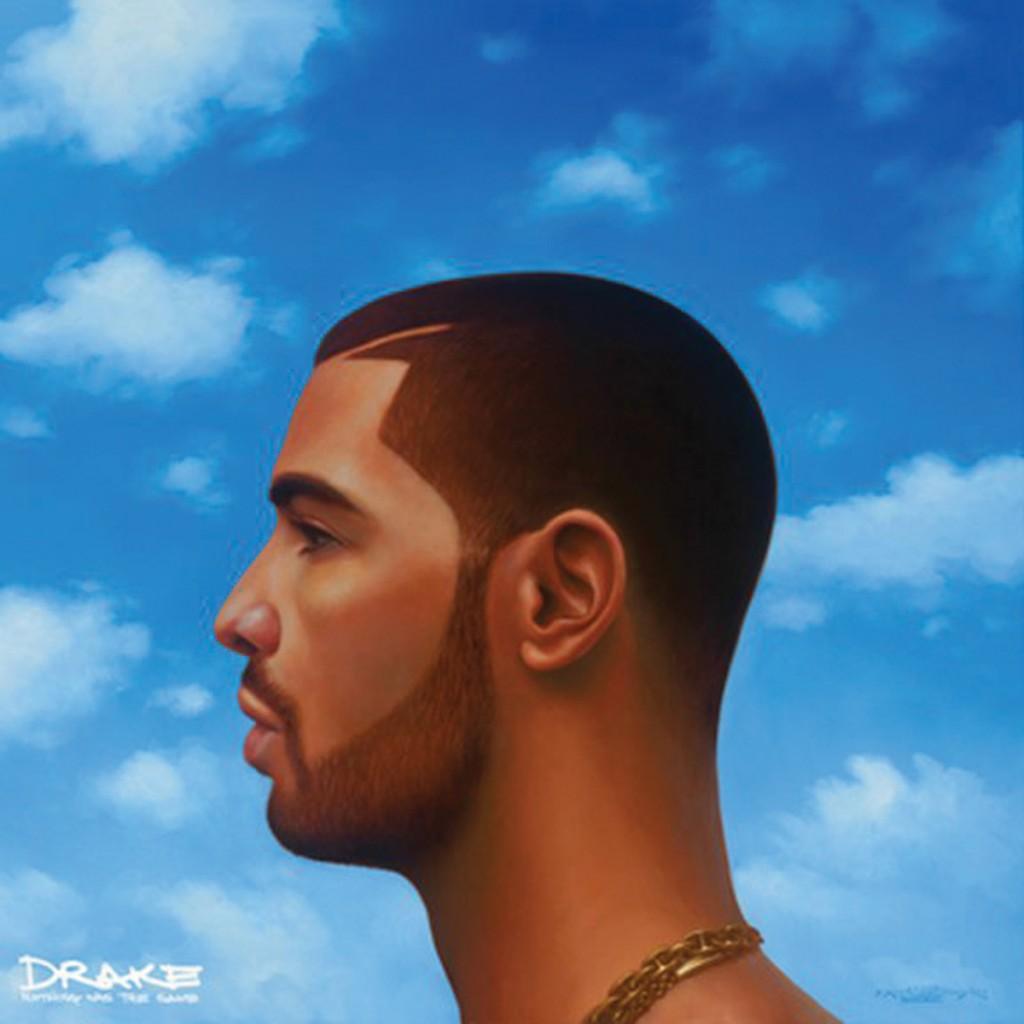 In one of the biggest hip- hop album releases of the fall, Drake returns to the chart-top- ping scene. Overthrowing Jay Z's "Magna Carta Holy Grail" on Amazon's Hot New Releases chart nearly two years after the release of "Take Care," which propelled him to a new level of stardom, Drake returned with "Nothing Was the Same" Sept. 24.
As with any artist, the album following one as critically acclaimed as "Take Care" can turn out to be a sort of reckoning. But "Nothing Was the Same" came out strong, showing enough of a departure from "Take Care" to be interesting while still remaining definitively Drake.
Pitchfork.com summed up Drake's rise to fame adequately, saying, "Aubrey Graham's [Drake's given name] gone from an unlikely rapper to an accepted rapper to maybe the biggest rapper out."
It's obvious "Nothing Was the Same" is more Drake- centric than "Take Care" simply from glancing at the track list. There are more solo Drake songs this time, and the collaboration tracks aren't quite as star-studded as those in "Take Care." Interestingly, this works in Drake's favor, as many of the collaborations were surprisingly lackluster, especially his joint affair with Jay Z, "Pound Cake / Paris Morton Music 2," in which Jay Z shouts "cake" six times in a row, just to make sure it's obvious he's talking about cake.
Above all else, this album is filled to the brim with Drake- isms. Methodical, slow-burning beats comprise a large number of the tracks, and more often than not, the lyrics running on top of them reference a woeful interaction with a woman (or two).
As Simon Vozick-Levinson wrote in Rolling Stone: "'Wu-Tang Forever' might be the Drake-iest track ever, but 'Nothing Was the Same' is full of runners-up." Drake may be getting a little too predictable (queue the Drake memes), but he hasn't quite arrived at the point of annoying redundancy.
Perhaps the thing that works best on "Nothing Was the Same" is the lack of club- destined songs. Drake says it himself in the song "Tuscan Leather," tauntingly jeering, "This is nothing for the radio, but they'll still play it though / Cause it's that new drizzy Drake, that's just the way it go."
Tracks like "The Motto" or "HYFR" are few and far between on Drake's new album, and the ones present are bear- able. "Started From the Bottom," focusing on Drake's rise from "the bottom" (a cast member of Canadian drama "Degrassi: The Next Generation") to where he is now, has a beat and pacing one can't help but enjoy in its short three-minute run time.
"Tuscan Leather" gives Drake a bit of time for self-gratification, talking about all the Drake haters and how Drake is so famous. While it is hard to listen to a song about the artist's rise to fame, "Tuscan Leather" isn't overly nauseating, minus the intro.
Drake by and large sticks to what he does best, allowing plenty of time for the emotionally driven, slow-going synth tracks. Songs such as "Hold On, We're Going Home" and "Own It" follow this formula and are better for it. It is, after all, a Drake album, so seeking some great departure from Drake's style shouldn't be expected.
The album's pacing falls toward the slow end, which is a definitive trend of Drake's. Every few songs, there is a quicker, louder, more bass-driven track that helps to break the impending monotony of the slower ones, but that doesn't save the album from being characterized by its deliberately paced tracks all about how Drake just can't get his love returned.
The topic of love is driven home in nearly every track and is quite the joke in certain songs, such as "From Time," in which Drake sings: "The one I needed was Courtney from Hooters on Peach Tree / I've always been feelin' like she was the piece to complete me." Of course, with Drake's luck, Courtney was engaged to be married. One more for the scoreboard, Drake.
In its entirety, "Nothing Was the Same" is a great, if predict- able, step forward for Drake. He keeps true to the identity he has already established for himself and expands upon it to create a solid album with some of the best, vibe-driven hip-hop of the year.