Redefining vacations
By Ludmila Mitula 
Senior Staff Writer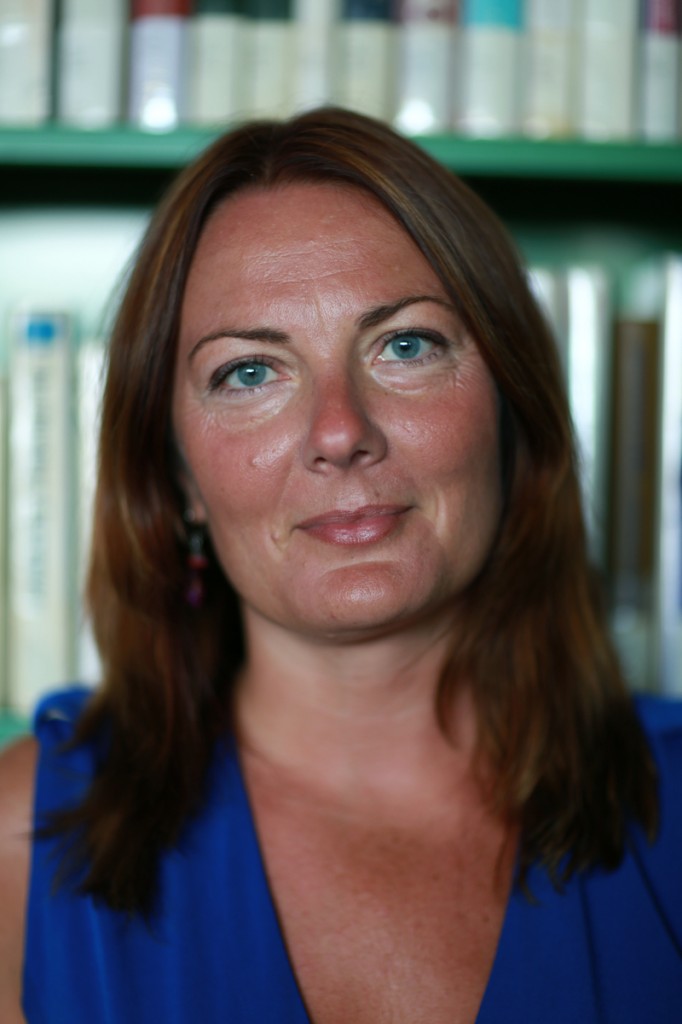 Vacations are not something I find enjoyable or relaxing. I find them to be a total nightmare.
I have heard many psychologists and doctors recommend taking a break from school or work for therapeutic purposes. I would like to believe them. These professionals believe that everyone needs vacation.
A vacation is a necessity, but because of social media, it can create peer pressure. Everywhere one goes, they have to post pictures on Facebook or Instagram.
To be honest, I have hated taking vacations since I was a child. I am pretty sure life without an extended period of time devoted to joy and rest would be easier.
I often feel like I need a vacation after my vacation. I get this feeling even after spending long sunny days on the white sandy beaches of Amelia Island or Cocoa Beach, Florida. But it is not the destination that determines the quality of a vacation – it goes much deeper.
Why? First, I have kids and I also attend school, so I have a long unpaid vacation when school is out. Three months without structure, homework or after-school activities sicken me the same as the latest flu virus. Every parent in the U.S. knows that summer break from school is the hardest time of the year. Kids are bored to death, act out and go crazy.
A luxurious vacation can break the bank. Vacationers frequently pay a fortune for a Mai Tai or blue martini on a sugar-white Pensacola beach. I just go with the flow because I am not supposed to worry about money during happy vacation time. And there's the time-juggling conundrum when all I want to do is relax and drink at the bar, but the kids want to splash in the pool. Without a doubt, the best option would be a helpful grandma.
Even while staying at the fanciest resort for a few days, options are limited. Patrons have to eat what the resort offers, sleep in assigned quarters and do only what is offered in the promotion.
At home, everybody has his or her own space. Leaving the comforts of home brings an entirely new situation. Suddenly everyone is forced to be a team player, and everything counts as teamwork when they're trying to survive within the confines of the all-inclusive resort. One never knows who is going to sit next to them on the beach, in the plane or in the bus.
More importantly, remember to bring back as many memories as possible. It is mandatory to visit the local gift shop and buy a few dozen useless, adorable souvenirs.
Don't forget to take a few selfies and post them as soon as possible on Instagram – everybody has to see that you are having fun.
The pictures of the hotel on the Internet can be deceiving and always look better than reality. Rooms are smaller, the view from the window is never that spectacular, and the water in the pool is never warm enough. The phrase "free for all" is a lie resorts tell guests to keep them tranquil and in a good mood.
Add intensified motion sickness on a plane or car plus losing luggage somewhere in the galaxy, and vacation will seem tougher than calculus. And there is always the chance of contracting a cold or getting food poisoning.
I remember one summer years ago when I lost my wallet, along with my passport and other important papers. If I stayed at home, I would never encounter these potential problems.
But I still go on vacation. I don't know exactly why. My best guess is I go because everybody else is going and because I'm curious and like to see new places. The best vacation for me is just relaxing on my sofa.