Students celebrate heritage
By Meilyn Acevedo
Associate Layout Editor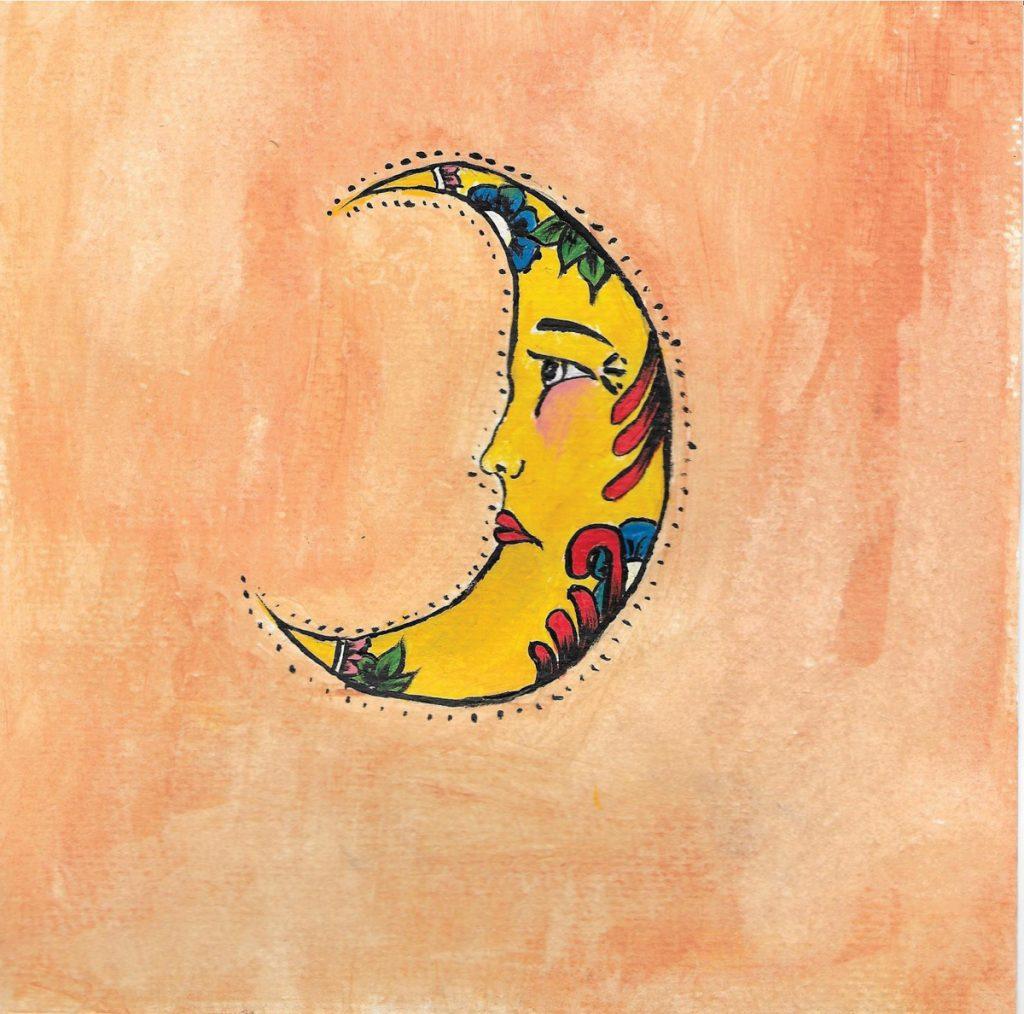 The Office of Student Life is organizing the Hispanic Heritage Festival to celebrate Hispanic Heritage Month and raise cultural awareness with food, music and dancing. The festival will take place 11:30 a.m. to 1 p.m. Oct. 12 in the Commons Courtyard.
The month-long celebration runs Sept. 15-Oct. 15 and pays tribute to Hispanic culture, Hispanic history and Americans with Hispanic origin, according to the Hispanic Heritage Month website, hispanicheritage.org.
"The festival will feature representation of different Hispanic cultures, from Spain to Puerto Rico to Colombia," Rebekah Benavides, Student Life program coordinator, said.
In past years, the event featured handouts and brochures on various Hispanic groups and causes, snacks from several Hispanic countries, brightly colored decorations hung from trees in the courtyard and live Latin jazz music.
The event is open to students, staff and faculty.
Fernando Sanchez, Student Government Association president, said that Brookhaveans come from many different cultures and backgrounds.
Brookhaven's demographic includes 39.1 percent of students who identified themselves as Hispanic or Latino in Fall 2016, according to a report by the department of planning, research and institutional effectiveness from Sept. 21.
Benavides said the event is of great importance.
"It will demonstrate the richness in the Hispanic culture that has not been celebrated in the open," she said.
The event is still in its planning stage. Benavides said mariachis, folkloric ballet and Colombian dancers are all possible acts that could be at the event.
"It's important to acknowledge our heritage and our history before we can focus on the future," Benavides said.