North Texas' Top Three Costume Shops
By Ellen Case
Senior Staff Writer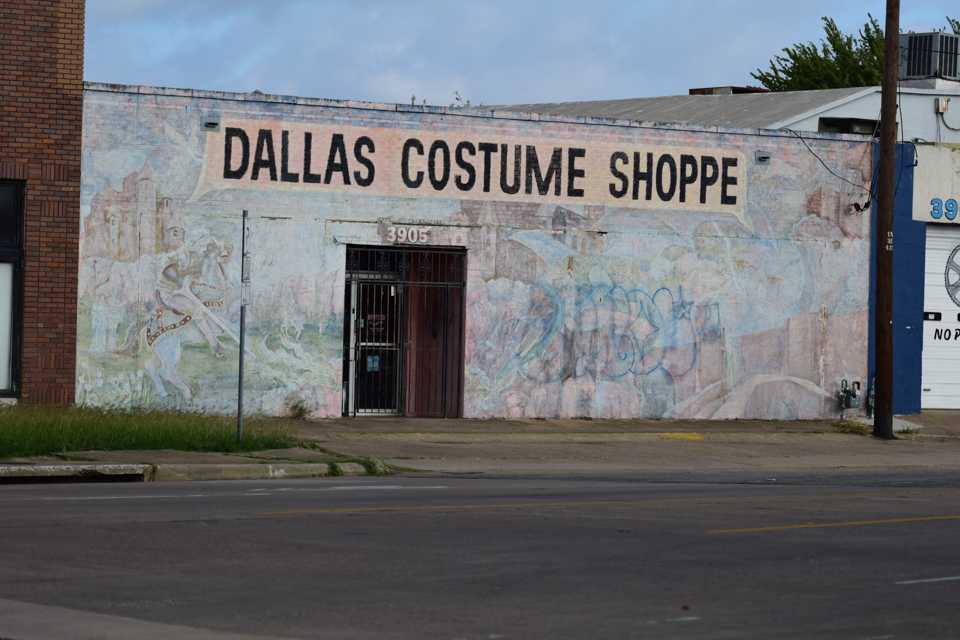 DALLAS COSTUME SHOPPE
3905 Main St., Dallas, TX 75226
214-428-4613, dcshoppe.com
Dallas Costume Shoppe is the oldest costume shop in the city. The shop is owned and operated by Michael Robinson. The small building is filled to the brim with all kinds of clothing, including detailed masks that surround the store cabinets. The clothes are available to rent, with alterations available if needed. Store clerks make sure customers have the appropriate accessories to go along with their outfits.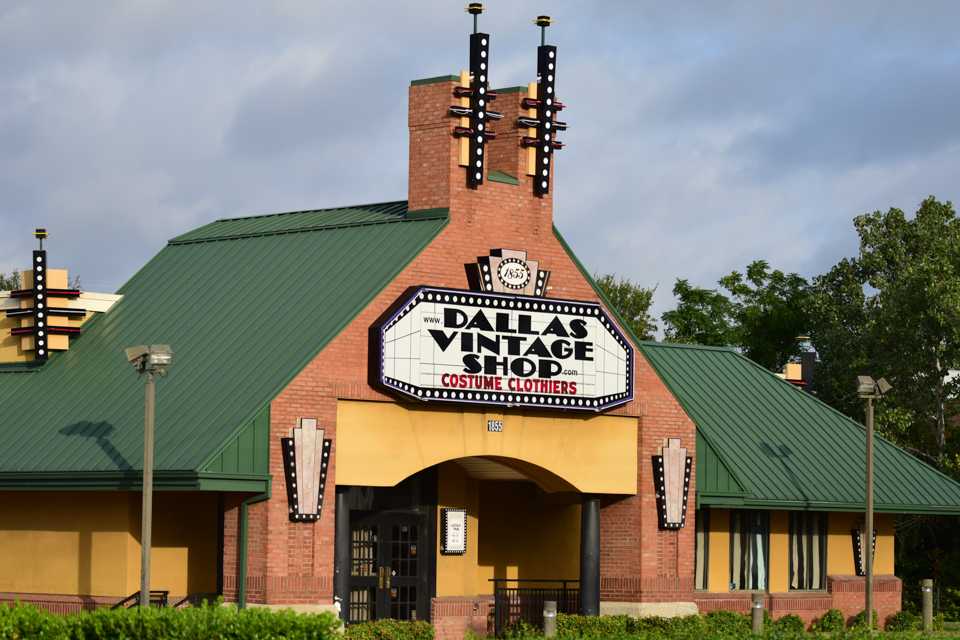 DALLAS VINTAGE SHOP
1855 N. Central Expy., Plano, TX 75075
972-422-7256, dallasvintageshop.com
Dallas Vintage Shop is located on the edge of Central Expressway past George Bush Turnpike in Plano. The small store has racks and cases full of colorful clothes, impressive hats and other accessories ranging from old to new. This particular shop is a popular choice for customers looking to be a specific character from a book, film or television show.
This store started as a vintage donation store and has slowly turned into a hot spot for costume lovers to expand their own wardrobes.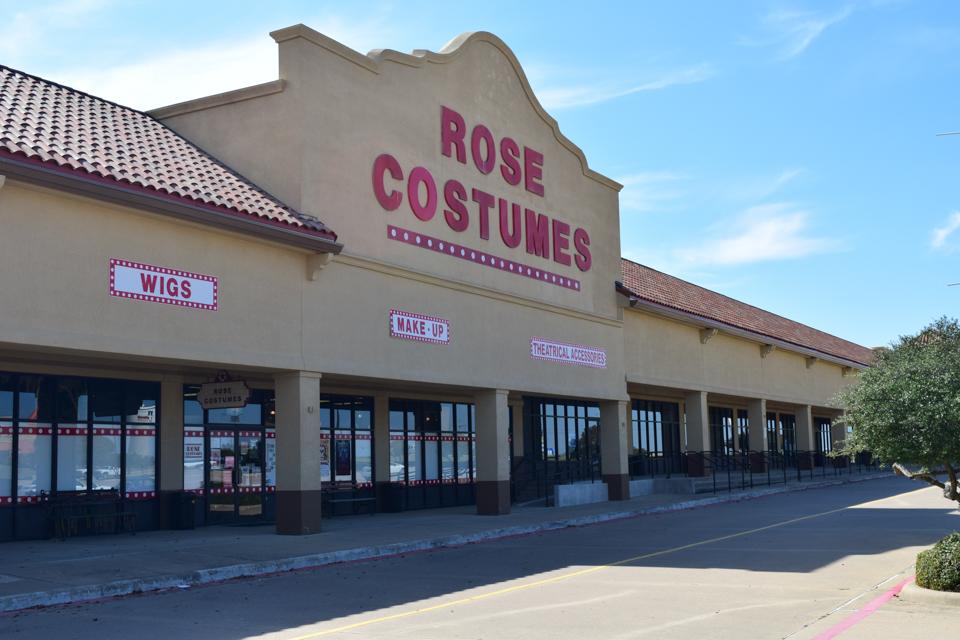 ROSE COSTUMES
5800 I-35 #508 N., Denton, TX 76207
940-566-1917, rosecostumes.com
Rose Costumes began in 1976 in Denton, Texas. The store originally sold vintage clothes but later turned into the costume shop it is today, with over 5,000 costumes for rent. The building not only houses costumes but also decorations, including spooky mannequins. The costumes for rent are available for a period of three days at a time but can be reserved ahead of time. Merchandise ranges from real vintage clothing to themed characters to period clothing from throughout history.