Election generates controversy, makes history
Unprecedented firsts mark the 2016 presidential election as the nation comes together to vote between the two of the most controversial candidates in U.S. history.
By Diamond Victoria
Editor-in-Chief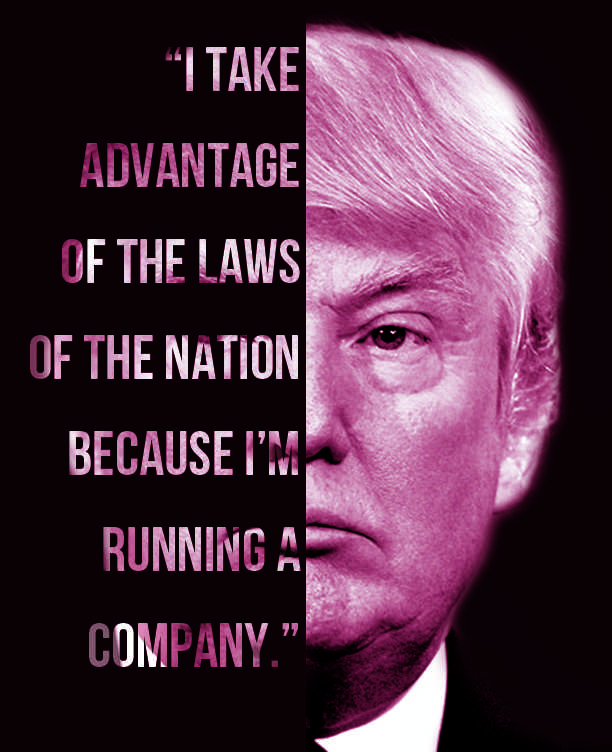 Republican presidential nominee Donald Trump and Democratic presidential nominee Hillary Clinton have made U.S. history during their 2016 presidential campaigns with factors including leaked classified government information and a record number of early voters across Texas.
The first record-breaking moment in the 2016 election was Fox's first GOP debate, which aired Aug. 6, 2015. Twenty-four million viewers, up from 3.2 million four years prior, tuned in to see their biggest primary debate to date, according to CNN.
The final three debates of the election, which pitted Trump and Clinton against one another, began Sept. 26 of this year and included personal attacks regarding the candidates' appearance, tax returns and personal lives.
"As an observer of politics, I'm trying to get information from the news and find out what these peoples' policy positions are, and I'm having a hard time finding it," Ahad Hayaud-Din, a government professor, said. "Then I watch the debates, and they're just attacking each other."
Trump and Clinton met for their second one-on-one debate Oct. 9 in what would immediately be dubbed the nastiest debate in modern history by the New York Post. In that debate, Clinton called for viewers and journalists alike to fact check the GOP nominee. All the while, Trump insisted that under his presidency, Clinton would be sent to jail for her use of a private email server while secretary of state.
"I didn't think I'd say this, but I'm going to say this. And I hate to say it, but if I win, I am going to instruct my attorney general to get a special prosecutor to look into your situation," Trump said during the debate, according to nypost.com.
More than 30,000 emails were hacked from Clinton's non-government regulated server and released to the public via a Freedom of Information Act request Feb. 29, according to wikileaks.org. The emails contained personal and classified government information.
The FBI concluded that no reasonable prosecutor could find a reason to issue a warrant, freeing Clinton from criminal charges, according to thinkprogress.org.
Hayaud-Din said Trump and the media are not concerned as much about what is in the emails, but rather how they got out in the first place.
"The content of those emails could be damaging," he said.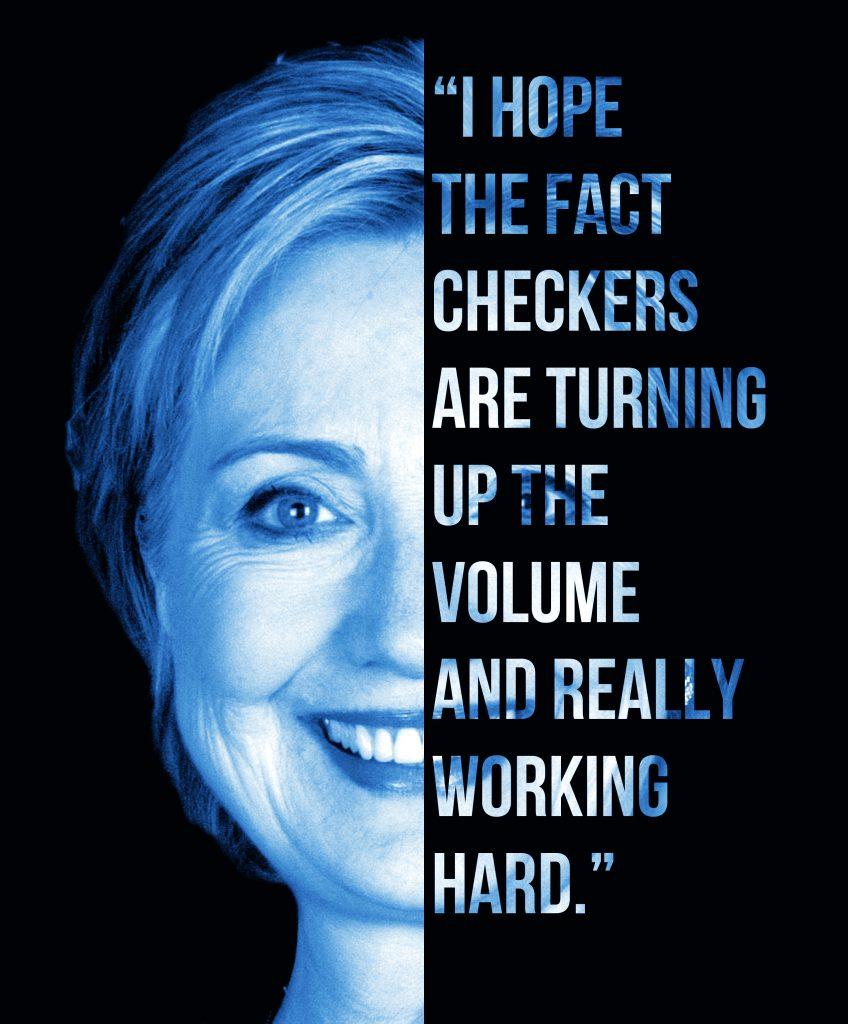 College students have also shaped 2016 into a historical election year with the increase in political engagement among freshmen and their direct connection to the election, according to fivethirtyeight.com, a website that focuses on opinion poll analysis, politics and economics.
In a 2015 study conducted from March-October the Higher Education Research Institute found that 60 percent of first-year students in four-year universities said they plan to vote in an election while in college – an increase of 10
percent from 2014.
"When you say, 'My vote doesn't count,' or 'It's just the lesser of two evils,' I think that's a cop-out," Hayaud-Din said.
The current election has also significantly affected voters in Texas.
For the first time since 1980, the Lone Star State has become an electoral toss-up with its transition from a red state to a swing state, according to thedailybanter.com.
On July 20, Texas agreed to soften voter identification law from 2011 that required voters to produce one of seven government- or state-issued photo IDs to cast their ballots, according to The New York Times. The 5th U.S. Circuit Court of Appeals found that the law violated the 1965 Voting Rights Act, discriminating against minorities and the poor.
Another contributor to the historical election is the theory that Trump galvanized a populist version of the Republican party when he began his campaign in June 2015, according to The Wall Street Journal.
Hayaud-Din said that political scientists are really paying attention to Trump's ability to gain national traction.
"We've seen populism before in American history, but it was a fringe movement. It's now a national movement," HayaudDin said. "The candidacy of Mr. Trump has revealed something that was an undercurrent in our society that used to be part of a legitimate political conversation – anti-immigrant, nativism-type mentality, and right next to that is some racism and sexism."
For the first time in U.S. history, a nominee has also preemptively doubted the electoral system. Trump said he may not accept the results of the election if he feels it was rigged against him, according to The New York Times. "Of course, I would accept a clear election result, but I would also reserve my right to contest or file a legal challenge in the case of a questionable result," he said, according to CNN.
Hayaud-Din said the Trump candidacy is flawed.
"If I was being paid to be his adviser, I would not be telling him to be doing any of the things that he's doing. It goes against conventional wisdom," HayaudDin said.
Another bump in the road for Clinton has been the accusation of fraud pertaining to the Clinton Foundation – a foundation created by former president Bill Clinton in 1997 tasked with the mission: "to strengthen the capacity of people in the United States and throughout the world to meet the challenges of global interdependence," according to theclintonfoundation.com.
However, the Clinton Foundation has not been in compliance with New York laws that require the identity and amounts of all domestic and foreign government grants be reported, according to nationalreview.com
"From a political science perspective, there are so many unprecedented things happening [in this election]," Hayaud-Din said. "The question is, 'How did we get to this point?'"