By Diamond Victoria
Editor-in-Chief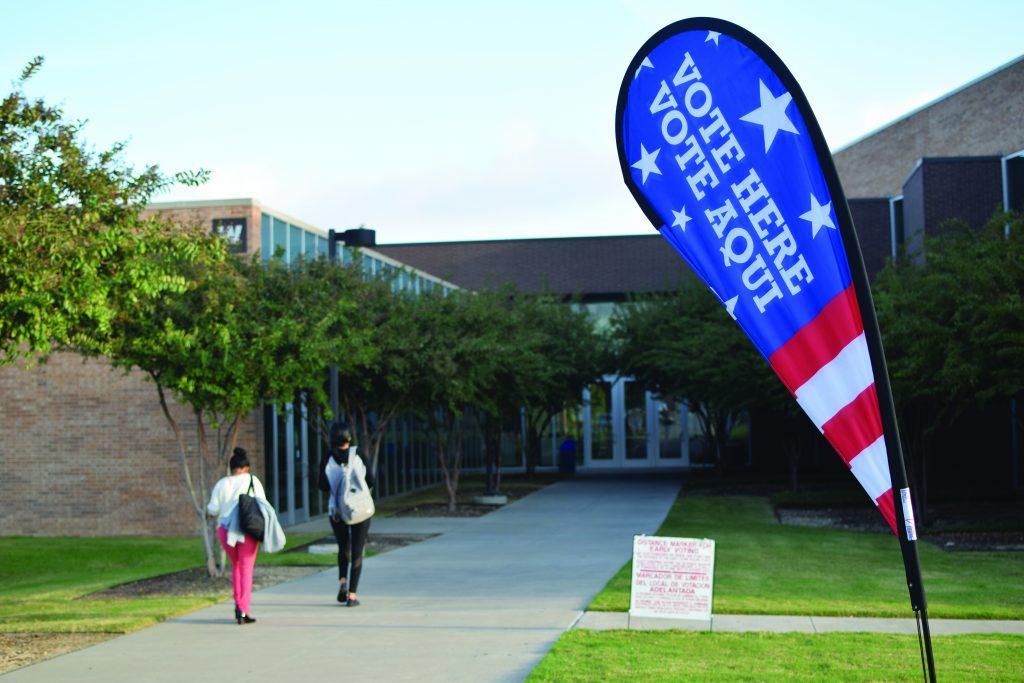 Brookhaven College opened its campus up to early voters Nov. 2-3 in W Building. Students, staff, faculty and Dallas County Citizens were welcome to partake in the election.
"[Voting on campus] is really convenient because I work here and I'm a student so a lot of my time is spent on campus," Alex Castellano, a student, said.
Over 24 million votes were cast across 34 states nationwide when Brookhaven's early voting came to an end Nov. 3, according to CNN.
Some students voted in the presidential election for the first time, this year.
"I wanted a good president for my future," Stephanie Leon, a student, said.
"[I'm] going to be part of the work force soon, and I want good outcomes for myself."
The two major party candidates, Republican Donald Trump and Democrat Hillary Clinton, have rated highest in early voting polls, according to nymag.com.
Election Day is Nov. 8.