Religion faculty inspires students
By Stephon Smith
Contributing Writer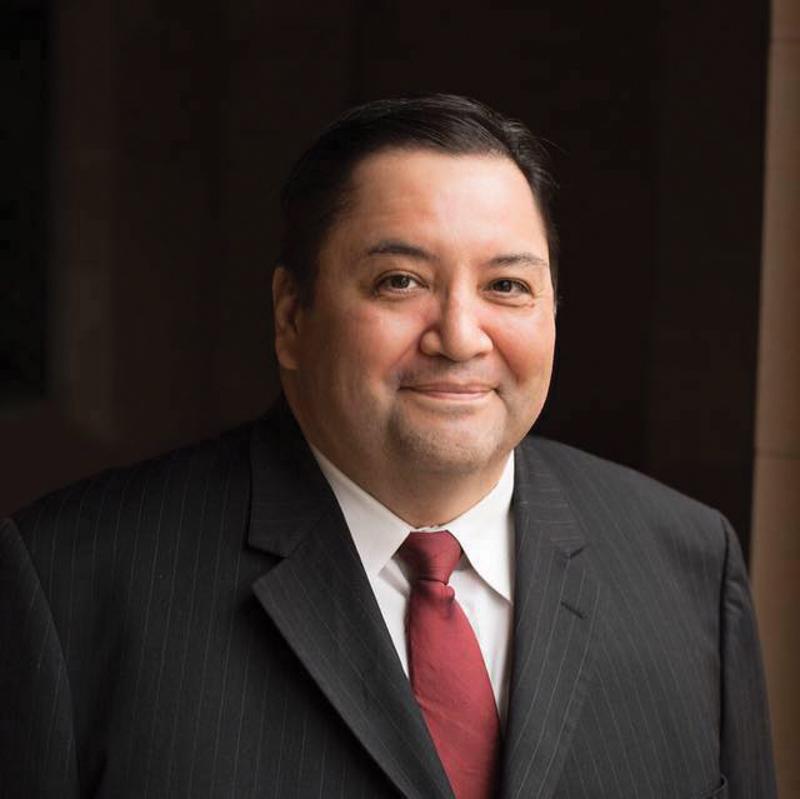 Baltazar Alvarez, a Brookhaven College introduction to world religions adjunct faculty member, arrived at the DFW Hindu Temple Society Ekta Mandir in Irving, Texas, where he met with his students for one of his "faith visits." They were greeted by Sri Mrugank G. Joshi, an artist and priest, who took them on a tour of the temple and taught them about Hindu culture.
As a Southern Baptist minister, Alvarez is used to preaching about Christianity. But it is up to him to familiarize his students with the eight major religions: Hinduism, Buddhism, Judaism, Christianity, Islam, Confucianism, Taoism and Sikhism. As part of the class, Alvarez takes his students on faith visits to various places of worship around North Texas. During the visits, students experience the different types of religions they study.
"We study these different religions as part of the textbook, and the textbook is OK. But it is my philosophy that it's a good thing to actually see the religion in practice," Alvarez said.
Alvarez has been teaching this class since August 2011. "I am at Brookhaven because of an accidental call," he said. While at Criswell College, he tried to always have stable office hours. During office hours one day, he received a call from Sam Govea, executive dean of social science and distance learning, which led to him to teach introduction to world religions at Brookhaven.
"I was going to refer someone to him, then I remembered that I was qualified to teach the class, so I hijacked the call, and I'm really glad I did," Alvarez said. Alvarez said teaching this course helped broaden his knowledge of different religions. He said tolerance means to be accepting of everyone's believes.
"I learned that the good that can be found in each religion could be a Rosetta Stone for meaningful interfaith dialogue," Alvarez said. "It has been refreshing to get to know people from other faiths and be able to find a basis within the context of ethics."
Since 1999, Alvarez said, he has been licensed and ordained in the Baptist tradition. He felt his education was leading him to church ministry and all that it would entail.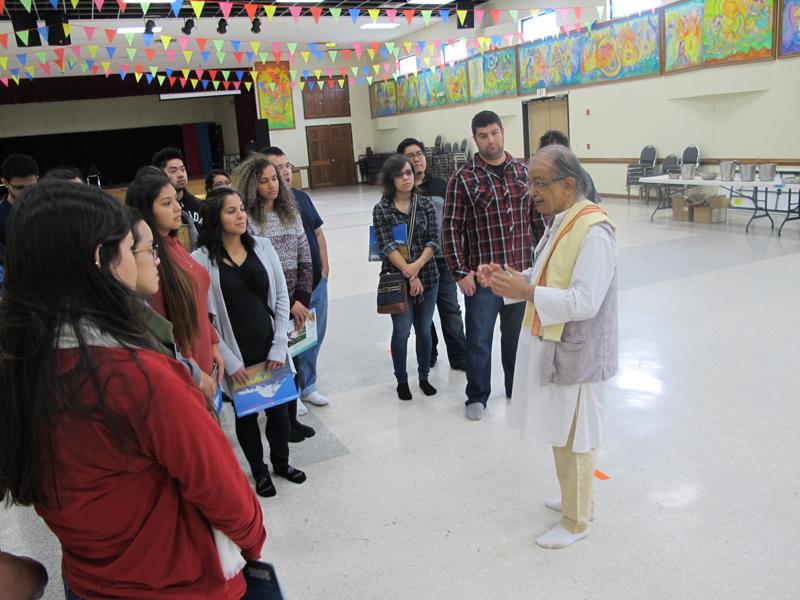 "I am thankful to God for this calling, for it has been a privilege to follow this calling, along with my wife Georgia, in seeking to do God's will and help others as much as would be allowed," Alvarez said. Since then, he has had several ministerial roles, including preaching, leading music and officiating weddings.
But in January 2015, Alvarez he had a brush with death. Initially thinking it was an upper respiratory infection, he checked with his doctor, who thought the same thing. "I was given an antibiotic and sent on my way," Alvarez said. "Immediately after, I began to feel worse, and I thought I was getting pneumonia. I made another doctor's appointment who had me make an appointment with a cardiologist and electrocardiologist."
Alvarez said he has had a heart problem his whole life, causing him to a use pacemakers to try to stabilize the rhythm of his heartbeat.
"I began to notice other things as well, like my heart seriously out of rhythm, body beginning to swell and extreme pain," Alvarez said.
After a quick discussion, Alvarez and his wife went to the hospital. He said doctors quickly determined something was wrong after they administered an electrocardiogram test. He was told his heart rate was 29 beats per minute.
"As it turns out, I am pacemaker dependent," Alvarez said. "It goes out and, so do I." It took doctors three days to reduce the fluid in his system.
"It was literally a waiting game, wherein my heart had completely shut down," Alvarez said. "I had to firmly look at the whole situation and determine that it was a combination of faith and medicine that brought me back. That and the fact I had to teach a class the next week."
This will be the last semester Alvarez teaches at Brookhaven. In December, he will begin his training to be a 911 dispatch operator for the city of Dallas.
Alvarez said there are plans to keep the class going after he is gone.
"It is my hope that a replacement will be found here quickly. They won't teach it like me, but that is as it should be," Alvarez said. "It has always been my hope that when a student passed through my class, I would be able to contribute just one little bit toward their becoming the person they are on their way to becoming."